Rock Your Business – The ONLY team building and conference formats in CEE using the power of group singing to help companies achieve their objectives.
Rock Your Business was launched in Poland on October 25th 2017 with inaugural event for Aviva insurance company. Since our launch, we have made successful Rock Your Business events for Nestle, Aviva, Link4, Pandora, Pepsico, Wilkinson Sword, Medtronic, BZWBK/ Santander Bank, Grupa Onet/ Ringier Axel Springer Polska, Wagas, Rossmann, The Netherlands-Polish Chamber of Commerce and CitiBank Handlowy.
Are you ready to Rock Your Business?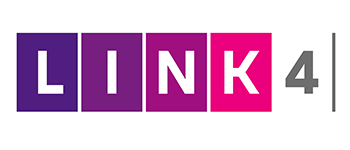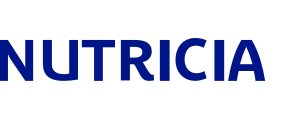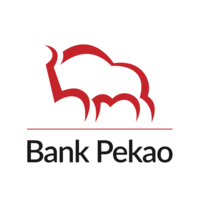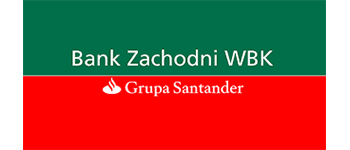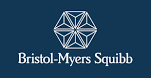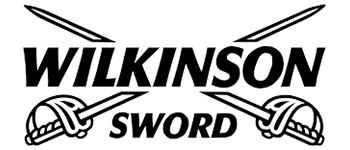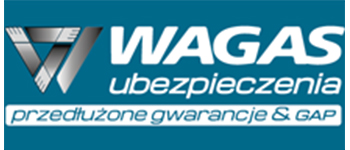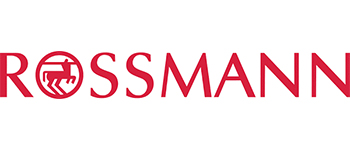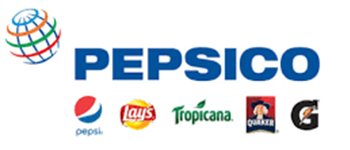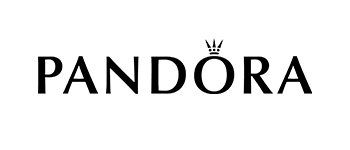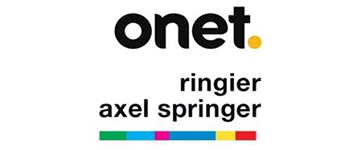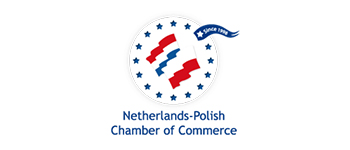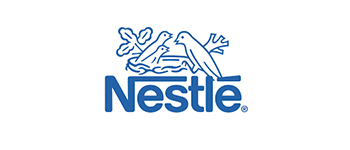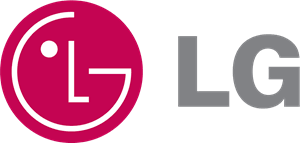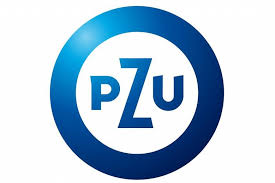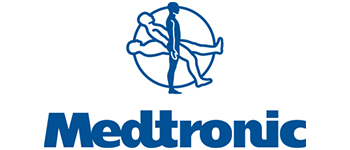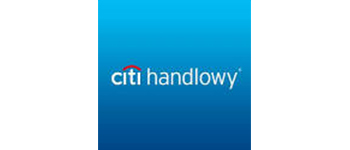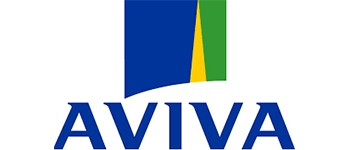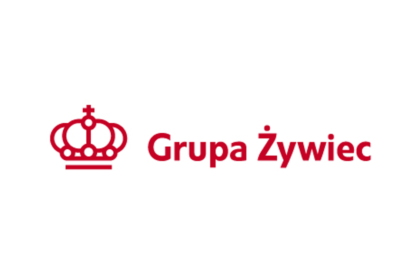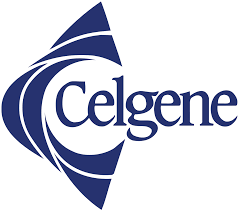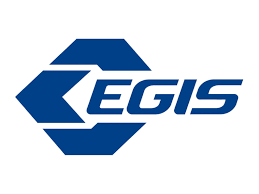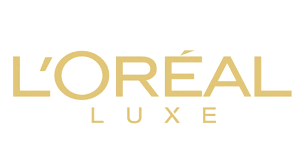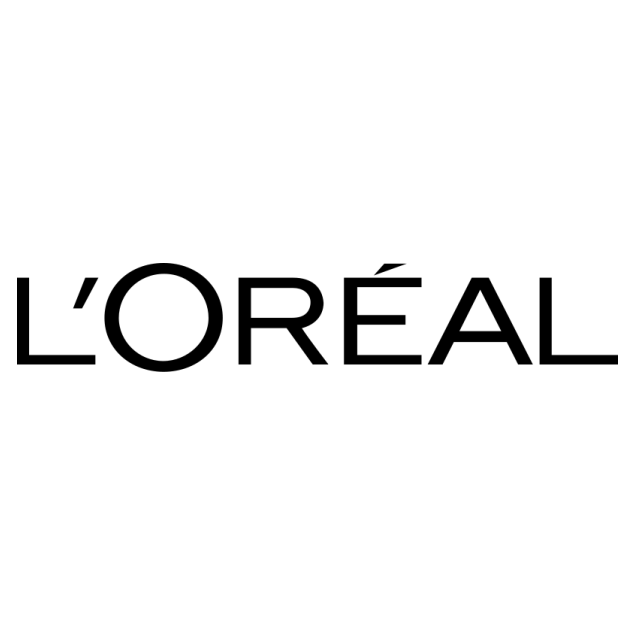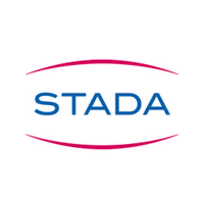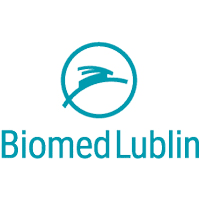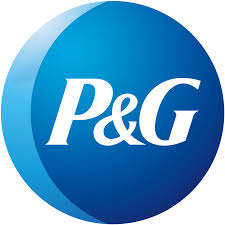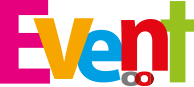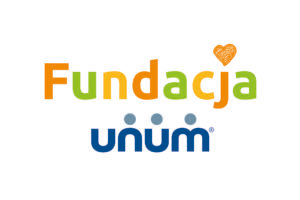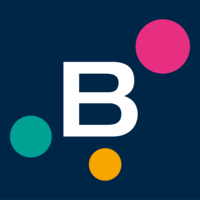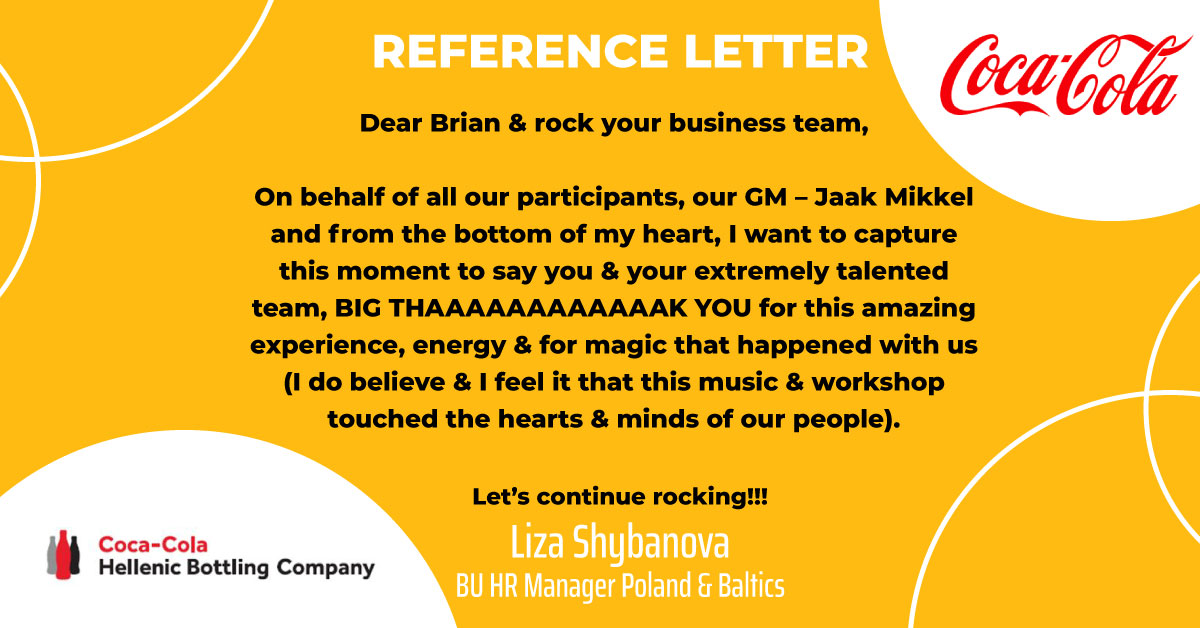 Rock Your Business – Wagas Insurance Group – Warsaw – Sept 7th, 2018
XFactor9 Ukraine
Rock Your Business leader Brian Allan rocks X Factor Ukraine and gets standing ovation